Testing (COVID-19, Flu, Strep)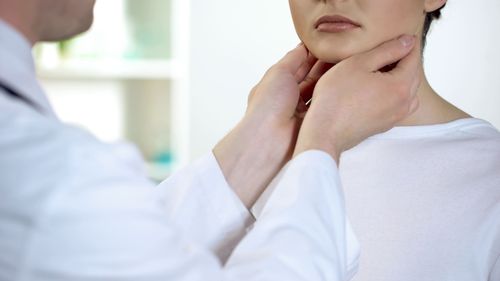 Do you have symptoms of the flu or strep but don't have time to go to the doctor? Do you need a negative COVID-19 test to return to work or travel? Cedar Care offers rapid flu, strep, and COVID-19 tests. No doctor's order needed! Most patients are in and out of the pharmacy within 30 minutes.
Schedule your appointment for COVID-19 testing online today!
Speak to one of our staff members at 937-766-2273 for more information about our rapid antigen testing.
*Live or work in the village of Cedarville? Ask about our discounted pricing available through our partnership with Cedarville University!