Testing (COVID-19, Flu, Strep)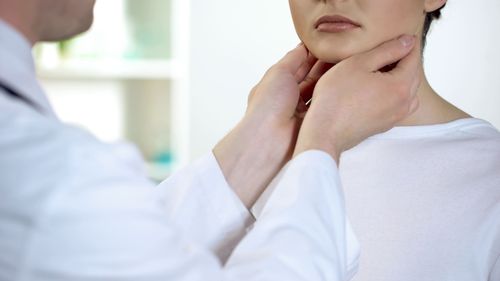 * UPDATE NOV. 2020: Cedar Care is no longer scheduling new appointments for COVID-19 testing at this time due to limited test availability. We will update this page as soon as possible when more tests become available. We apologize for the inconvenience.
Please note that this change DOES NOT affect those currently scheduled for an appointment.
Do you have symptoms of the flu or strep but no time to go to the doctor? Do you need a negative COVID-19 test to return to work or travel? We offer rapid flu, strep, and COVID-19 tests. No doctor's order needed! Most patients are in and out of the pharmacy within 30 minutes.
Speak to one of our staff members at 937-766-2273 for more information about our rapid antigen testing or to check current availability of COVID-19 tests.